Marketing Humour
Take a look at these outstanding examples of "positioning" using images. They all use humour and they are outstanding in their own right. The lesson is, use humour and take the high ground.
Nike Marketing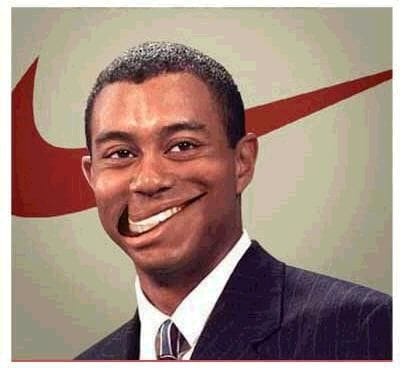 Pesticide Marketing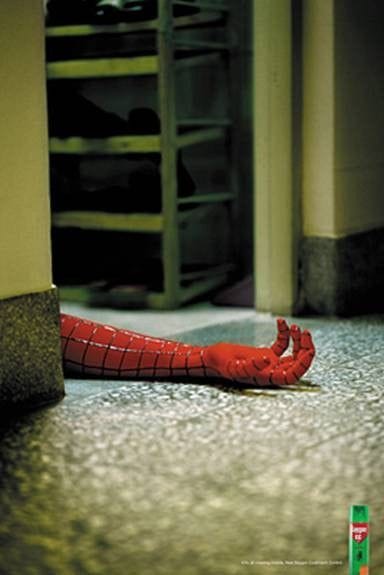 Mascara Marketing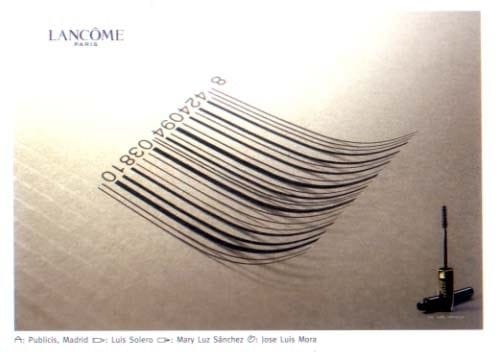 Levis Marketing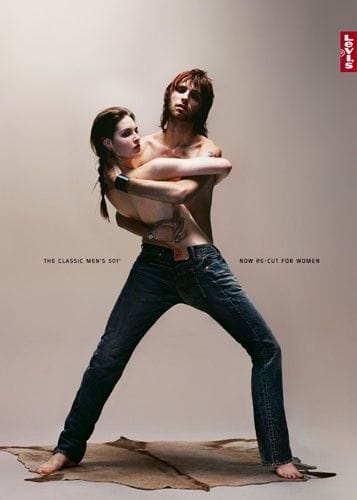 Jewelry Marketing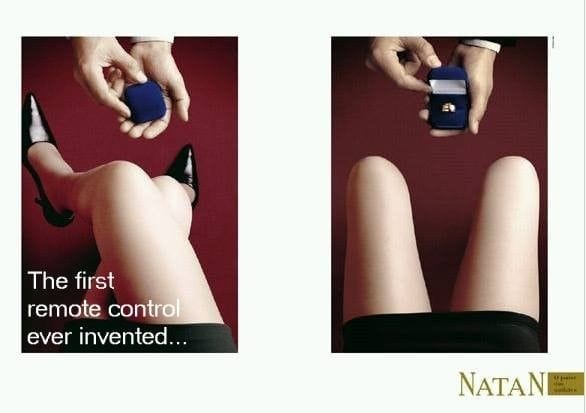 Bread Marketing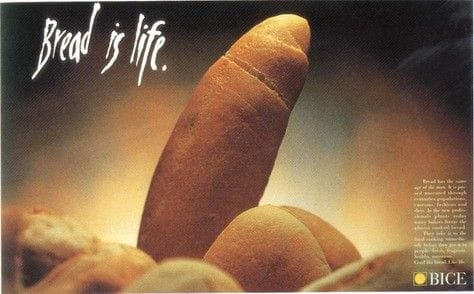 Burger King Marketing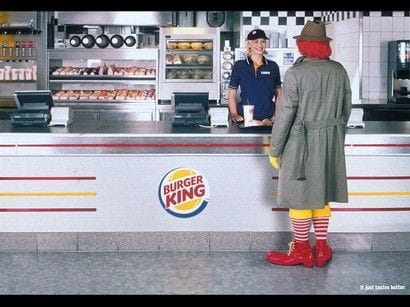 Powerful marketing messages indeed and like the Marketing Mentor they are world class, ..............well, I am at least "Queensland class" anyway.